Skills Centre
---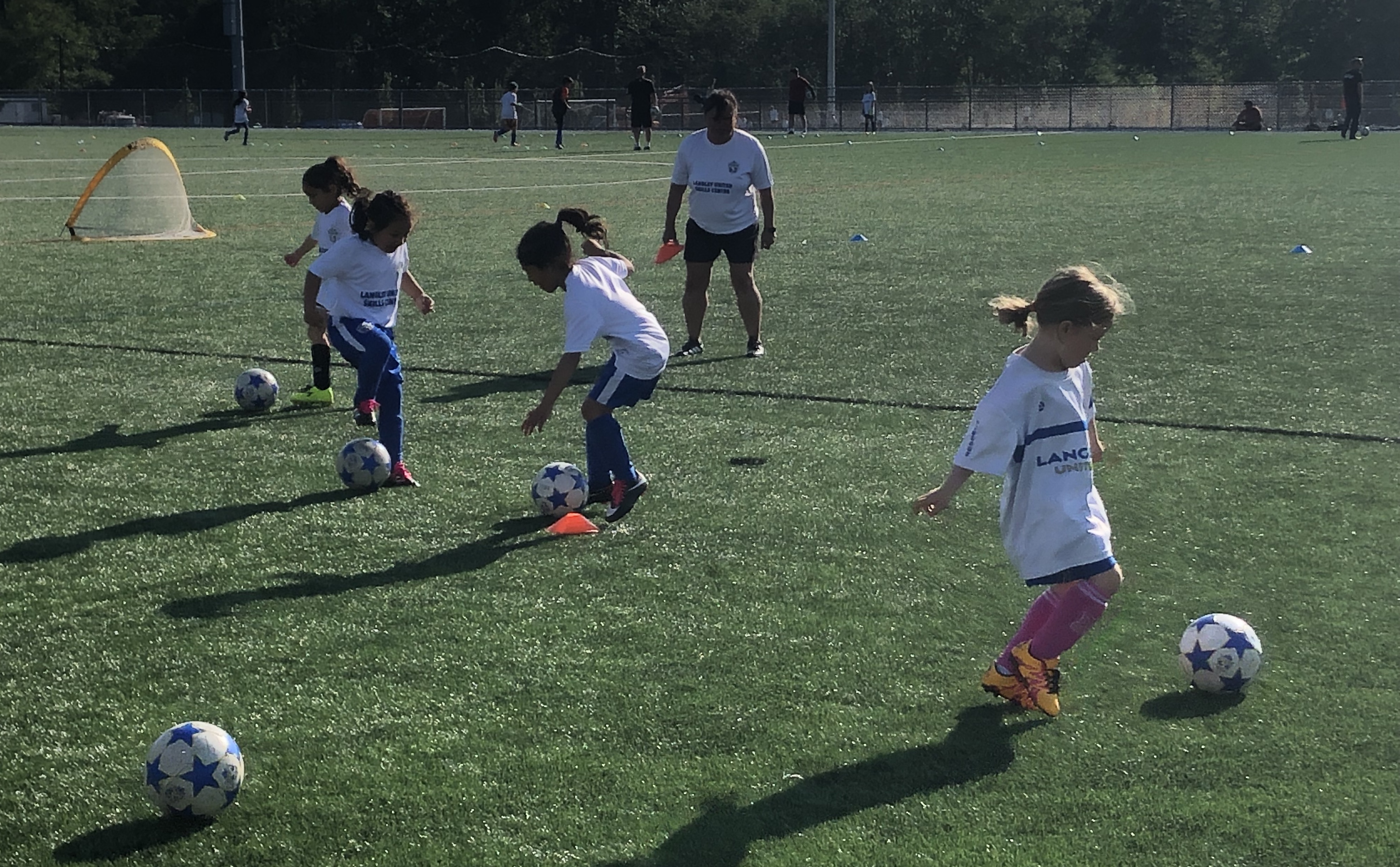 The Current 2020 Winter Skills Centre Program is open for Registration here and our 2020 Spring Registration is also open here
Langley United Soccer Association runs a Player and Goalie development Skills Centre each season soccer, this program in addition to the regular scheduled games and practices and has an additional fee.
Skills Centre programs will be open to all players of all abilities.
Out field LUSA Skill Centre - Previously Player Academy is open to players U6-U16 boys and girls.
LUSA Goalkeeper Skill Centre - Previously Goalie Academy is open to goalies U8-U18 boys and girls.
All sessions will be instructed by the LUSA certified staff coaches. The Skills Centre will run Friday evenings at Willoughby Turf with specific times listed below (Subject to change per season).
Player Skill Centre
U6 - U10 attend 5pm-6pm
U11-U16 attend 6pm - 7pm
Goalkeeper Skill Centre
U8-U12 attend 5pm - 6pm
U13 - U18 attend 6pm - 7pm
Player skill centre will focus on the individuals:
-Ball mastery
-Passing / receiving
-Turning / shielding
-Defending
-Shooting
-Attacking
-Crossing
-Combination play
-Game Play (Movement)
-Decision making on and off the ball.
Goalkeeper skill centre will focus on:
-Starting position
-Handling
-Diving
-Crosses
-Angles
-Breakaway
-Decision making.